ATTENTION MEMBERS OF IUOE LOCAL 877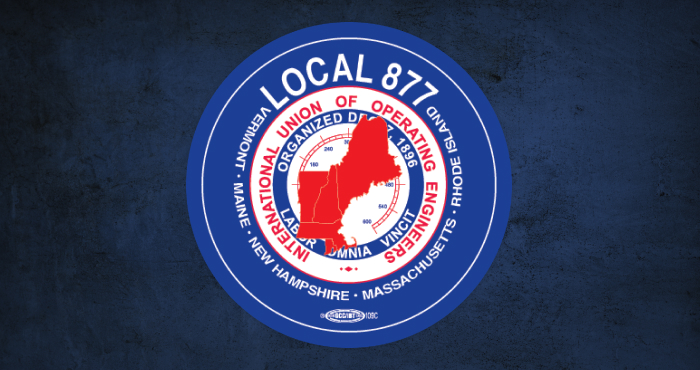 As you were advised in a letter of February 4th, 2020, Local 877 is under International Supervision. Pursuant to the International Constitution, The International Union intends to hold a Supervision Hearing, for a determination of whether the Local shall remain under International Supervision or restored to autonomy. The hearing has been scheduled for Thursday, September 16, 2021 at 1p.m. EST, at the Holiday Inn Boston-Dedham Hotel and Conference Center, located at 55 Ariadne Rd, Dedham, MA 02026. Thank you.
This notice was posted on 9/2/21.
Alan Pero, International Supervisor