Join us for the first Local 877 fishing trip!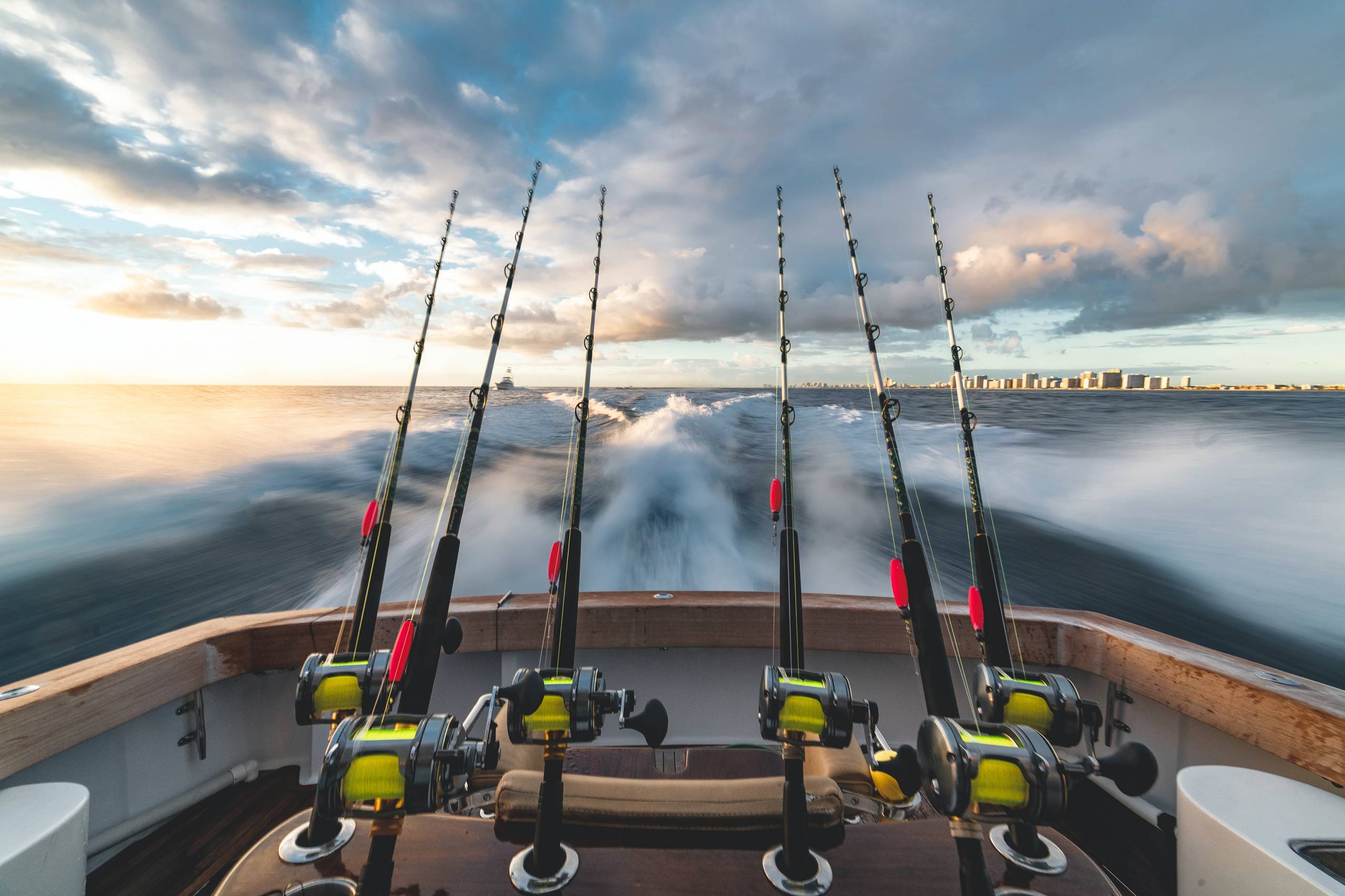 You're invited to join Local 877 for the first-ever fishing trip!
June 26 from 7:00 AM to 11:30 AM
Cape Ann's Marina at 75 Essex Avenue Gloucester, MA.
$84.33 per person (breakfast, drinks, snacks, fishing gear, and gratuity for the boat crew included).
Registration has begun on a first-come, first-served basis with only 30 spots available. Each Local 877 member is eligible to bring one guest, who is also subject to the registration fee. In addition, the mates will expect a $1 fish fillet fee. Outside food and drink are also accepted. The boat will depart promptly at 7:00 AM. Please arrive punctually as all payments are non-refundable. If you are unable to attend the event, replacements will be accepted. Please notify the hall of any changes.
Registration deadline is May 30.
Please submit your registration form along with payment to:
IUOE Local 877
89 Access Rd, Unit 4
Norwood, MA 02062
Attn: Kimberly Brown