2022 in Review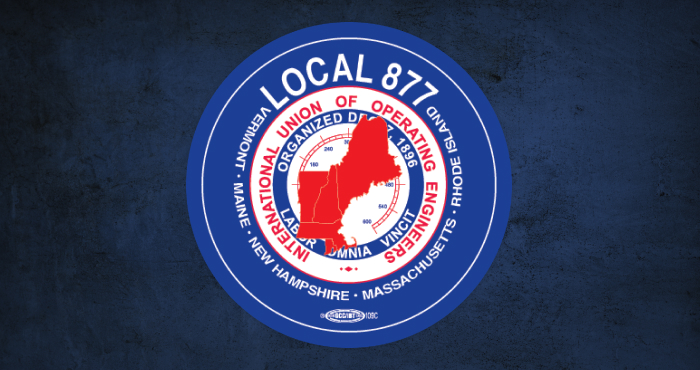 As 2022 comes to an end, we want to take a moment to reflect on all that Local 877 has accomplished this year. We should all be proud of the progress we have made together.
Our successes from the past year include:
1,300+ members strong
19 new contracts ratified
30+ weeks of training
8 new officers elected
We couldn't have done this without you. Members like you are the backbone of our union, and we are grateful for your hard work and dedication. Here's to an even brighter future in 2023!