Scholarship Fund Winners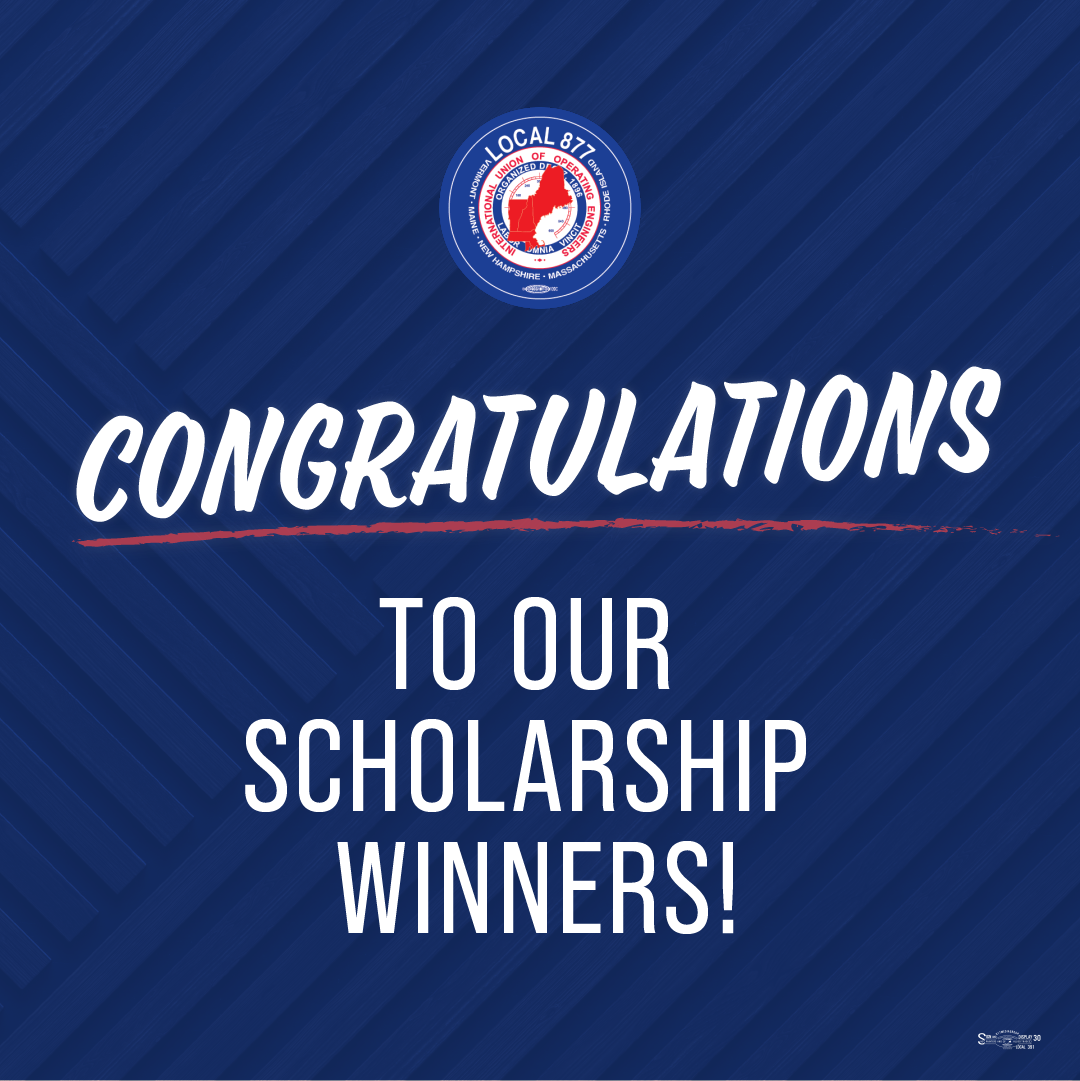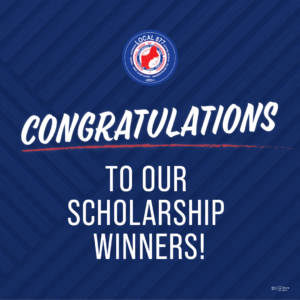 IUOE Local 877 is excited to announce the winners of our 2023 Scholarship. This year, our first-place winner, granted $2,000 as a testament to her academic achievements, is Aznii Martin, daughter of member Albert Martin, an International Business and Marketing student at Bryant University.
Members' children also receiving financial rewards to put towards their education are:
Nelida Iglesias
Emily Cobuccio
Shealyn Maloney
Ryan Kelly
Mia Parent
Christopher Hart
Colby Calnan
We are proud to uplift and support the education of all union families through this initiative. Local 877's Annual Scholarship Fund Golf Tournament makes this scholarship opportunity possible, where members come together to fundraise by hitting the green.
Congratulations to all of the scholarship winners. We are proud of your accomplishments!