The Summer Newsletter Is Here!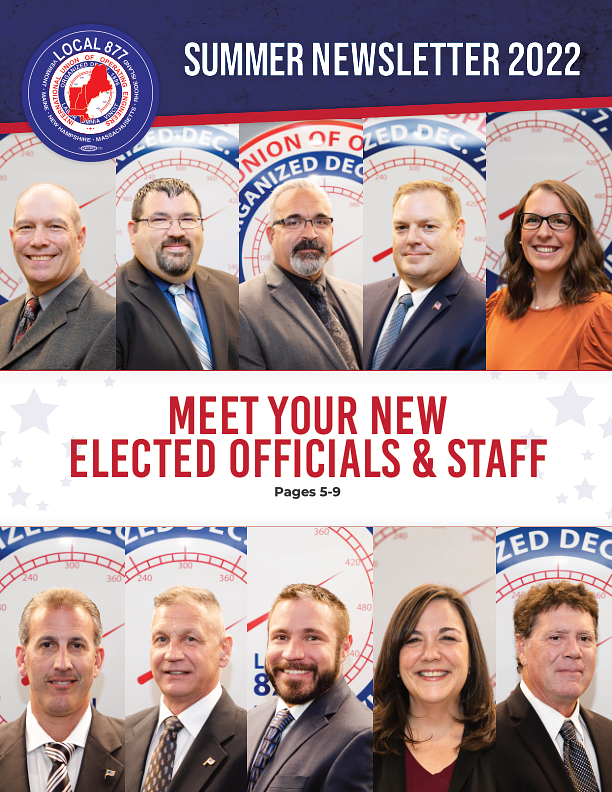 The summer edition of our quarterly newsletter is now available! Click here to view the online version or check your mailbox for the print copy in the coming days.
This edition spotlights our newly elected union officials and staff, bargaining updates for several locations that have ratified their contracts, the history of Labor Day, and your right to union representation.
We are excited to share these essential Local 877 updates through our newsletters. As always, we encourage feedback from members to help us improve future editions.
Stay tuned for our fall edition, and sign up for our member's portal to stay updated in the meantime!